OUR SERVICES
Alpha Robotica mainly focuses on the writing and developing of software for manufacturers, machine factories and end users of industrial robots.

During execution of our services, Alpha Robotica is enthusiastic to apply their experience upon the electro-technical and mechanical parts of a project. In this way, design modifications are not only adjusted in software, but changes for the total project (hardware and software) are considered.

From engineering to training the users and the eventual delivery: Alpha Robotica takes care of it!

Our services may be grouped as following: Robot programming | Robot simulations | PLC programming | Vision | Education & training
---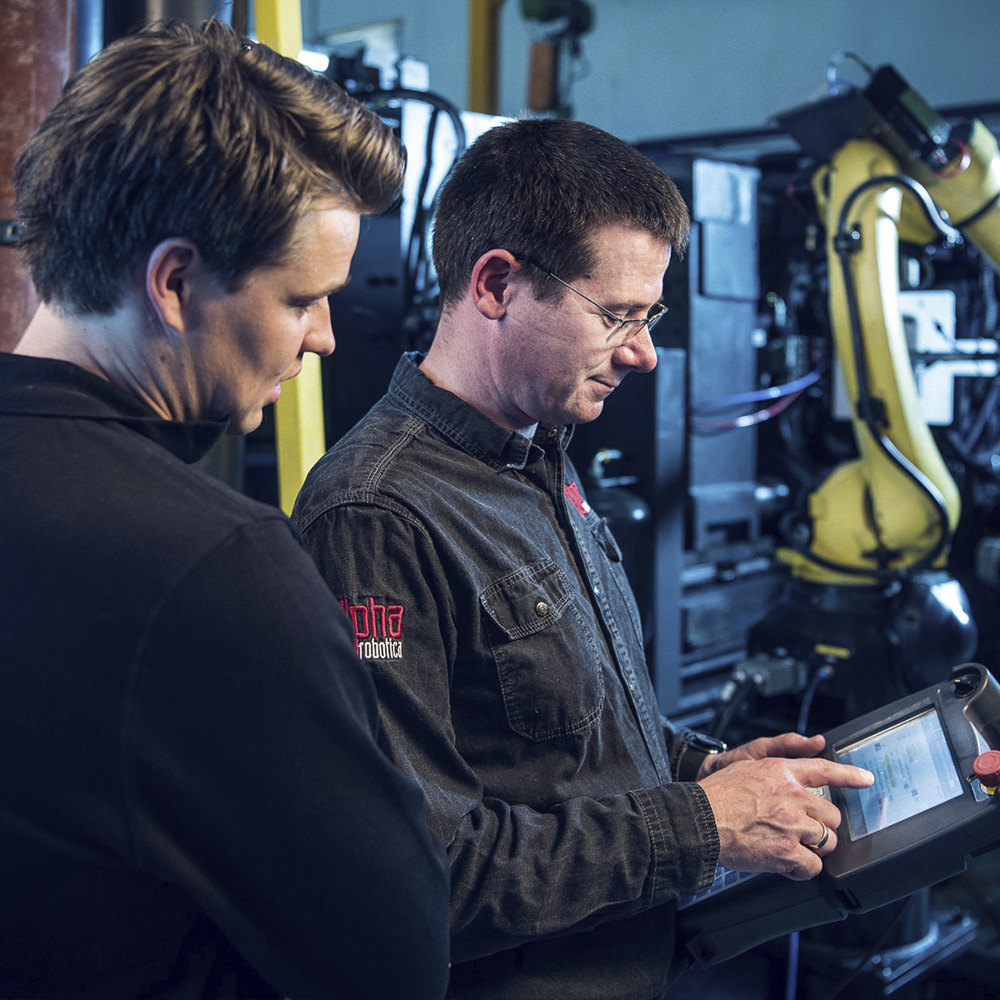 ROBOT PROGRAMMING
Alpha Robotica is a specialist in writing software for brands like: Fanuc, Staubli, Kuka, ABB, Hyundai, kawasaki, Adept and Motoman. However, in other brands we find our way quickly as well.

Thanks to experience with a wide array of robot brands and their corresponding programming languages, we adapt to the customer's preferred standard. Programming in standard structures is of course a possibility. In this way, your own employees are able to understand the machine more easily and are able to navigate the code later on. Up front, the wishes and aims of the customer are discussed, so programming can begin. This can be done on location, if the customer prefers.

For the bigger robot brands it is possible simulate the workings of a robot in a visual representation, before even the first part is produced, so that the customer may get a complete idea of the eventual installation.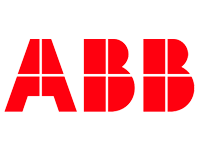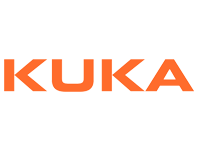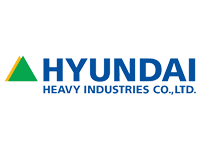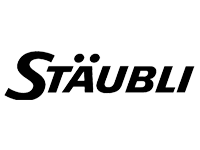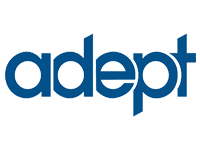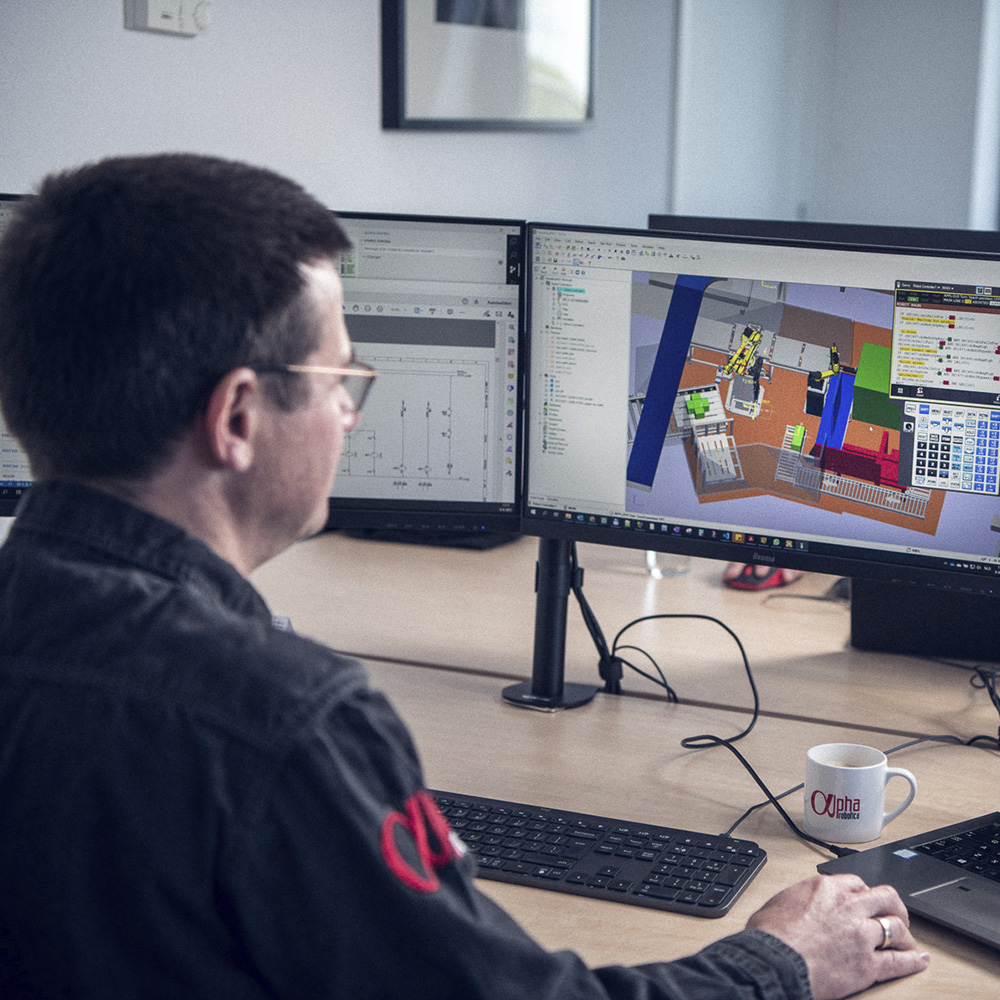 ---
ROBOT SIMULATIONS
Often, it is difficult to imagine how an installation will behave in reality. By simulating the installation, it is possible to run the entire process to scale in a three-dimensional model. In this way, many aspects can be confirmed as achievable or not. Some examples; a tool hose is the right length, or whether the robot will collide with anything during operation, whether the user interface works well, if the capacity is achievable within reliable operational limits of the robot. There are many more advantages to a simulation, eliminating possible modification work and addressing any particular project concerns.

The simulations can be rendered as video files, so the end user can view the workings of the future installation.
---
PLC PROGRAMMING
Even though robotic software is our main activity, PLC programming is a close second. Installations always consist of more elements than just a gripper and robot. All other system elements must be supplied with the proper software. Our Specialist programmers are more than knowledgeable enough to take care of these tasks. Almost all our Specialists have a long history in PLC programming and have many large PLC projects in their names. Sometimes it is good to have a single contact for the controlling of the total installation. A single programmer writing all the code for both the PLC as well as the robot, often makes the whole process more efficient. Standalone PLC programming is of course an option as well.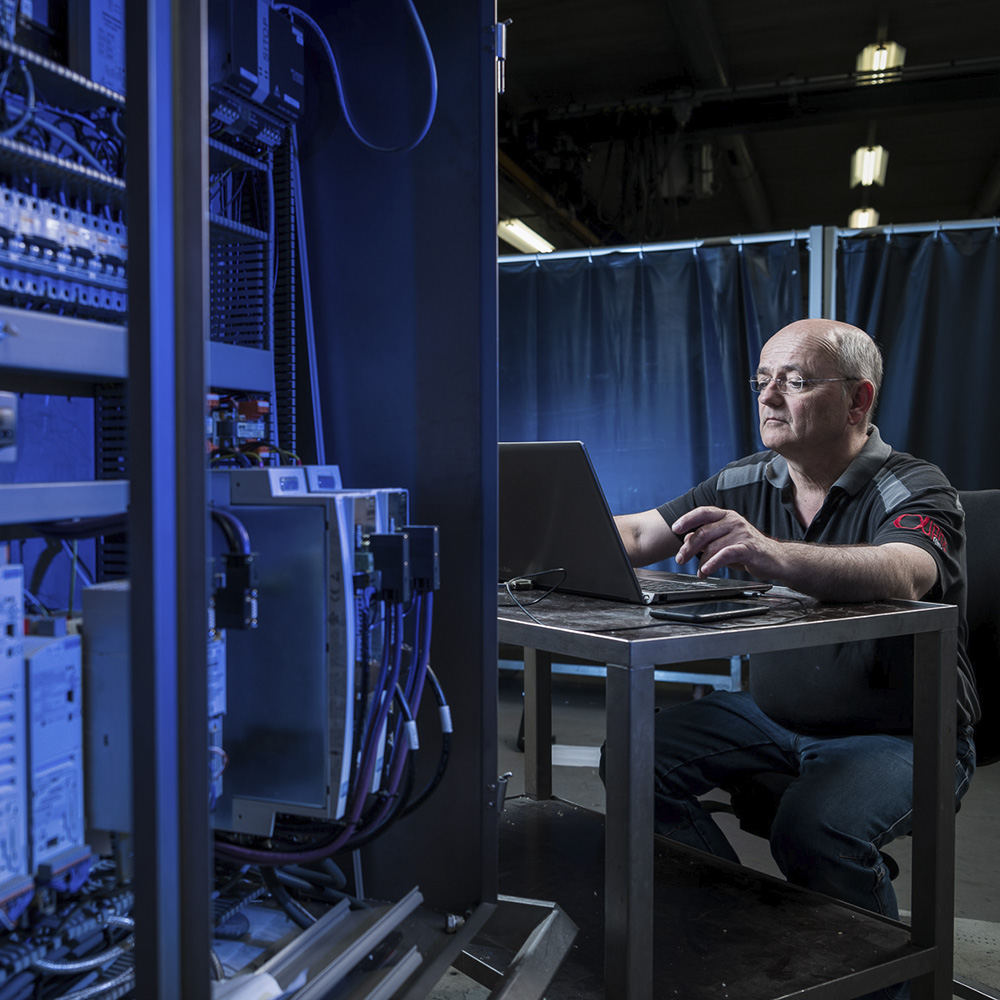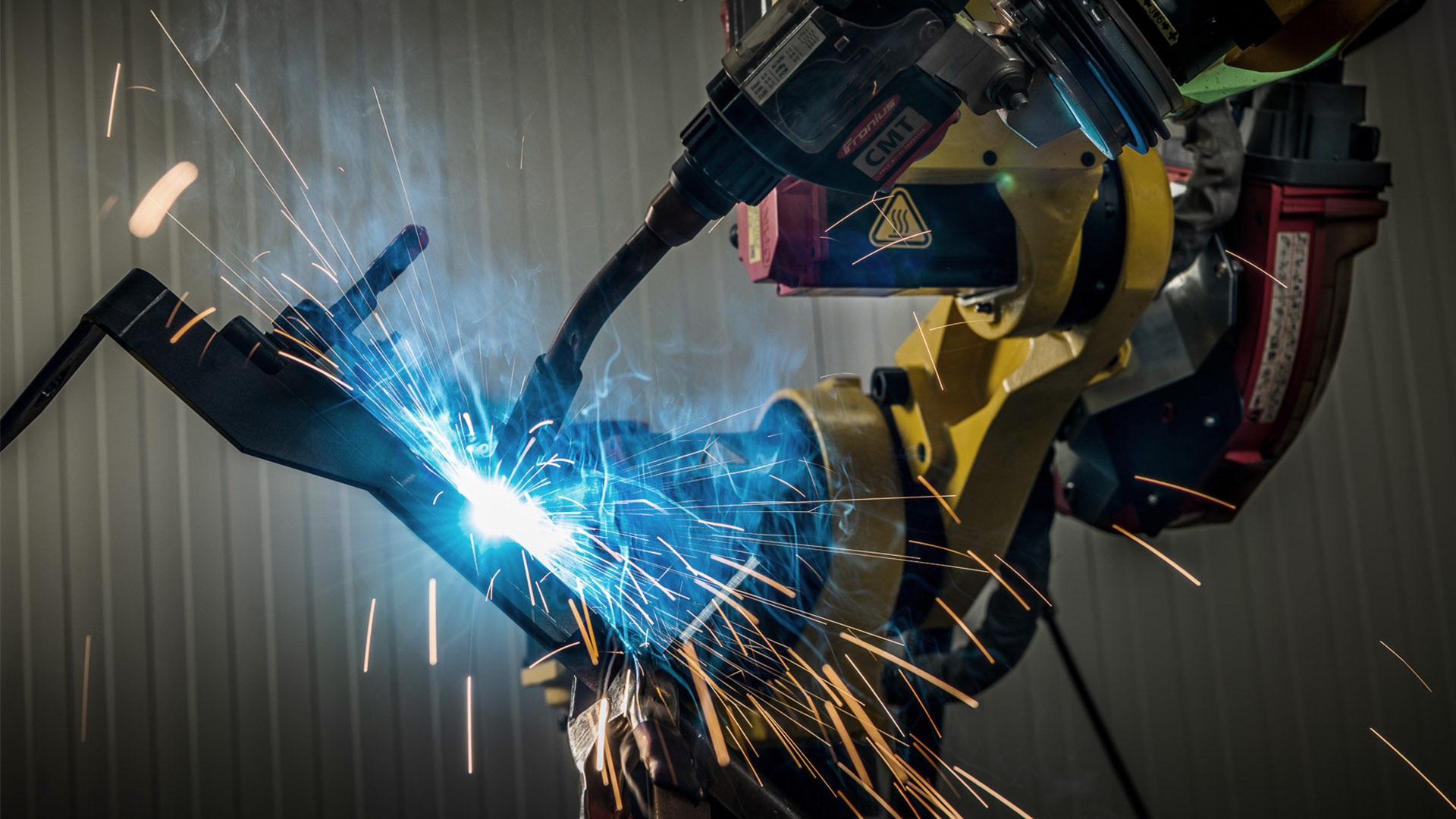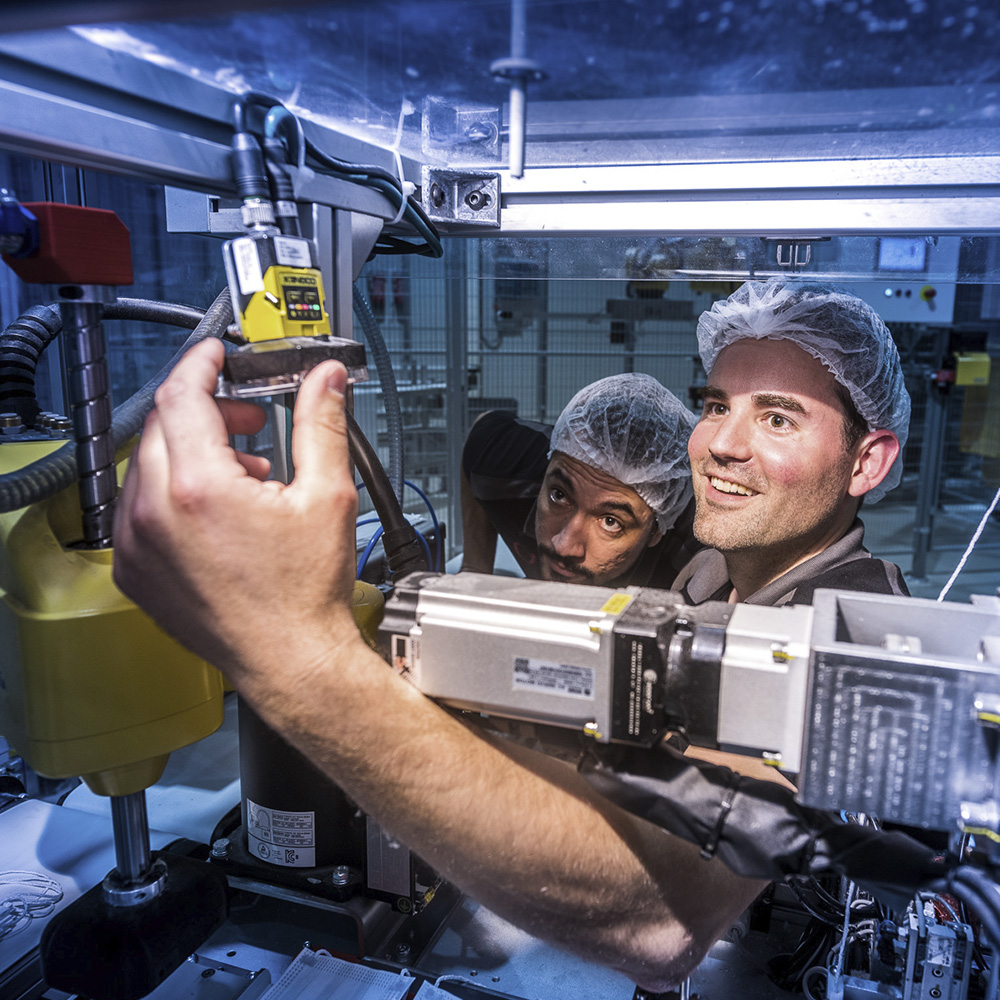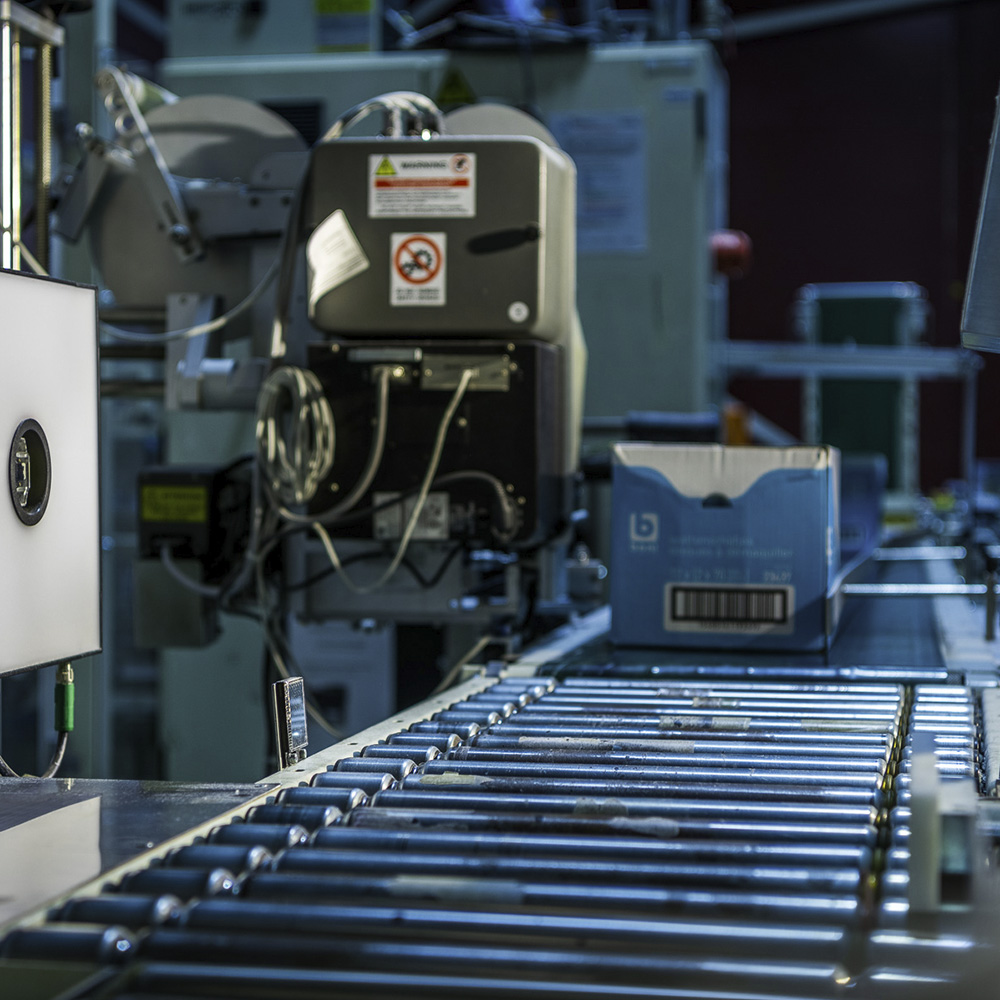 VISION
Using Vision cameras, we can give the robot 'eyes'. In this way the robot can identify the orientation of the product, adapting its position accordingly. There are many applications imaginable, such as quality control, presence detection, and location determination. Vision technology is perfect for integration in line-tracking applications. This means that Vision is ideal when dealing with products moving on a conveyor belt.

We use all the major Vision brands. As we understand and control the basic techniques and principles involved, less well known brands can also be utilized.
---
---
EDUCATIONS & TRAINING
For all the Services we provide, we offer education and training. This can be valuable for End users working with an installation and the technical staff responsible for maintenance and solving small Break-downs. Programming courses and training are recommended.

We offer standard courses and training, but these can be adapted to your wishes and the needs of specific installations.